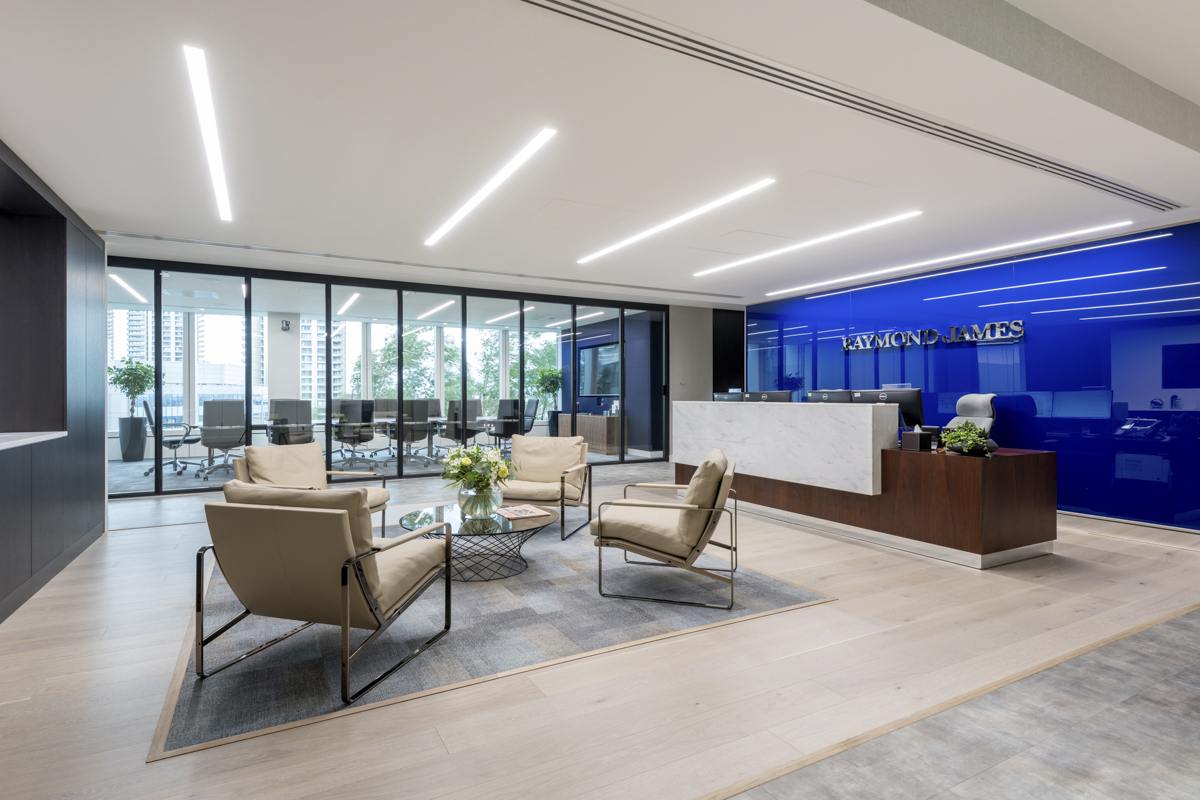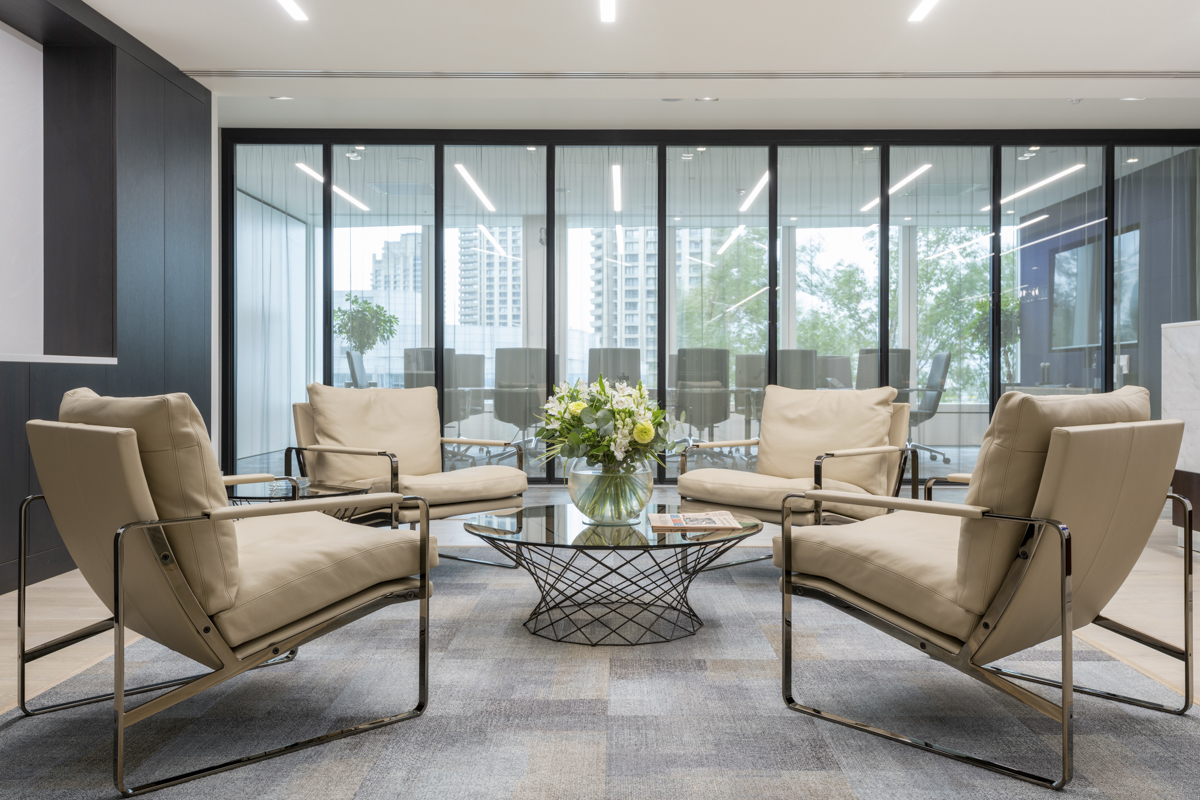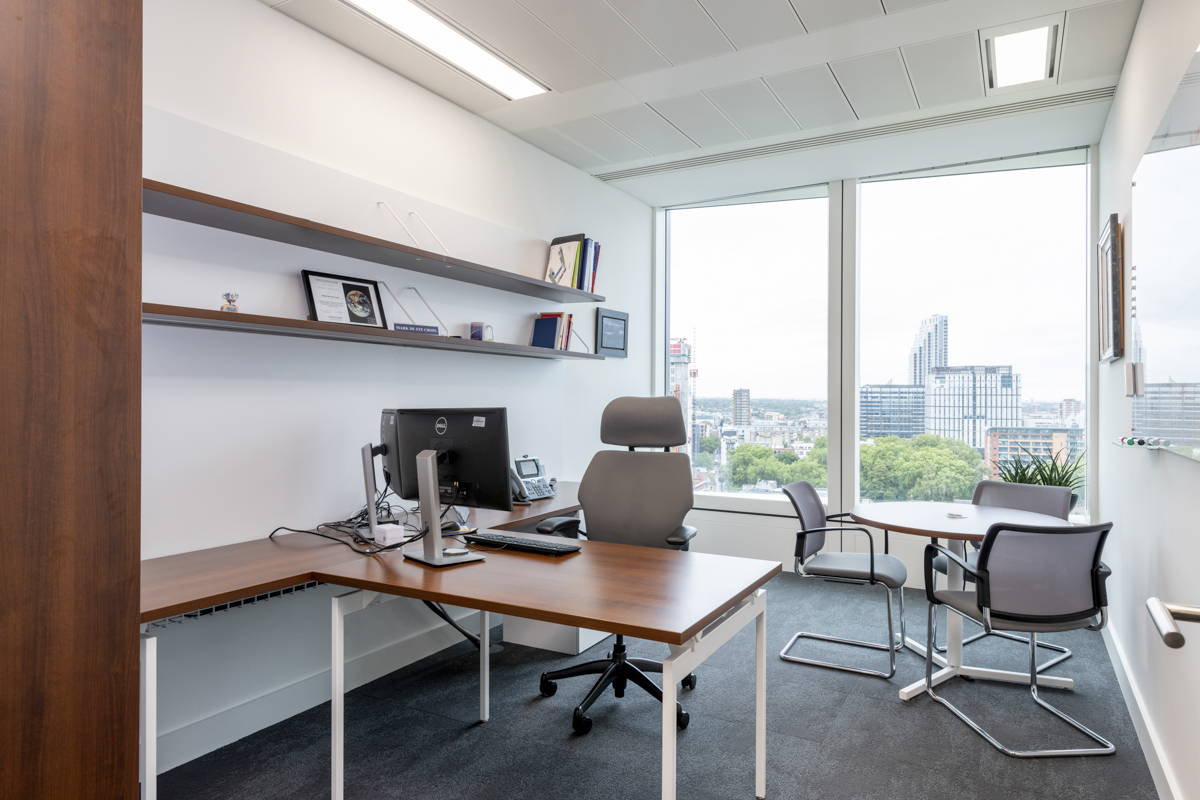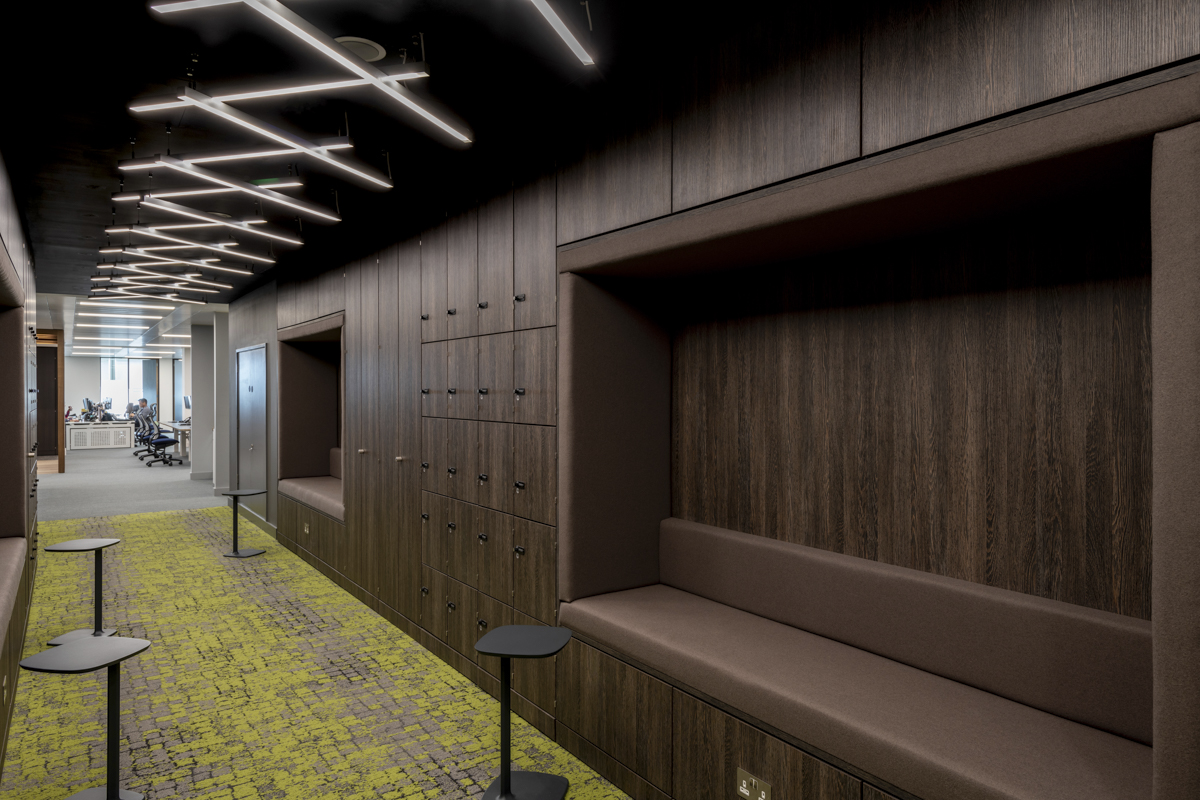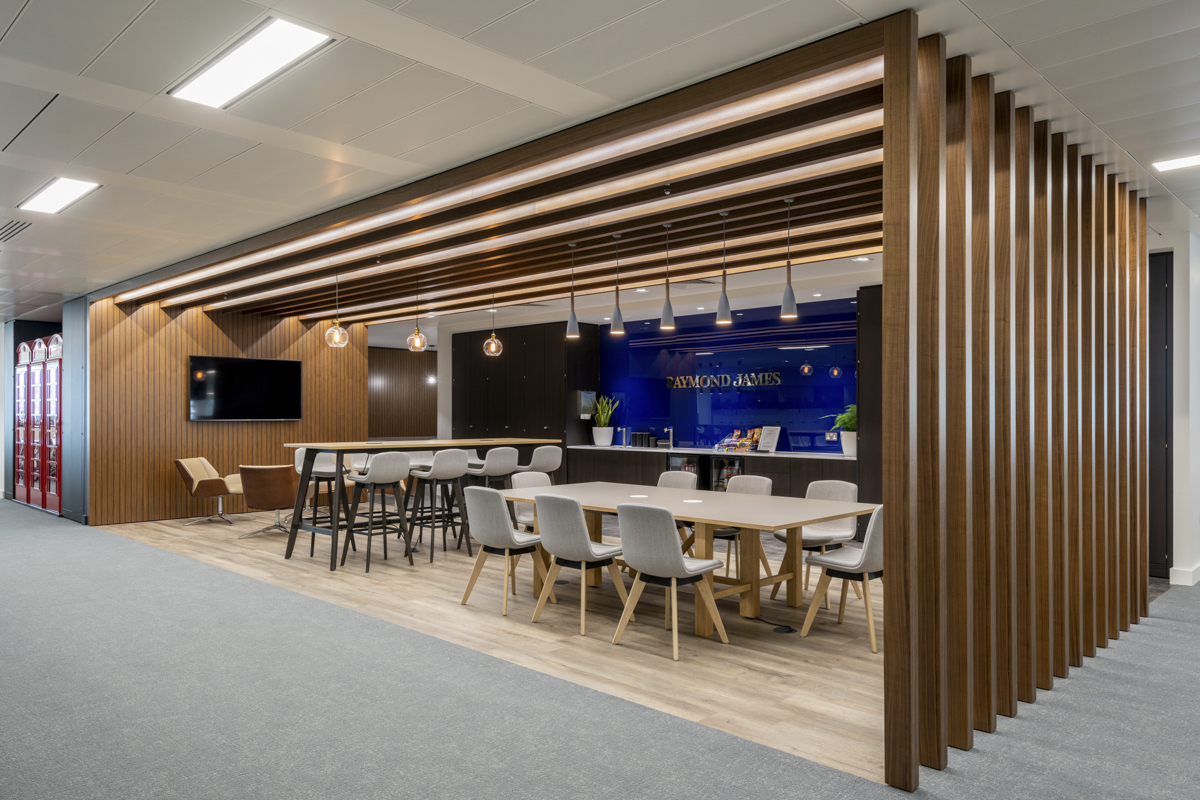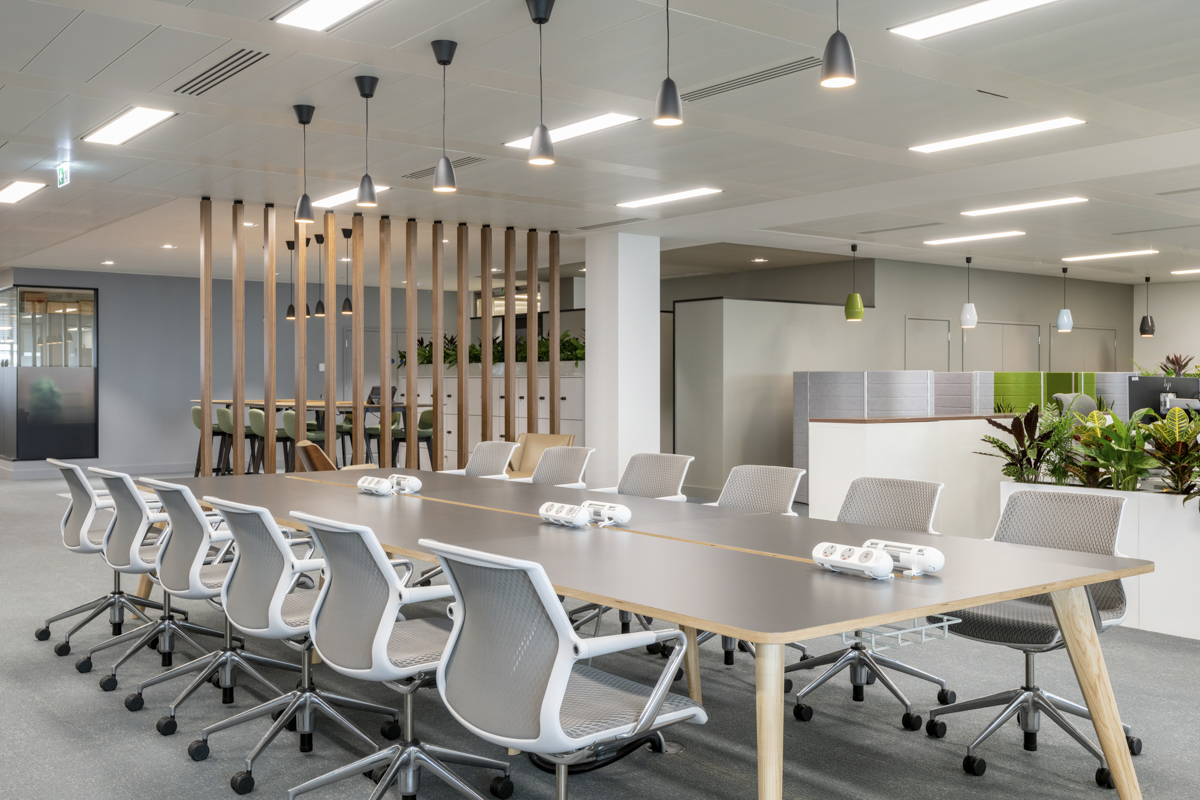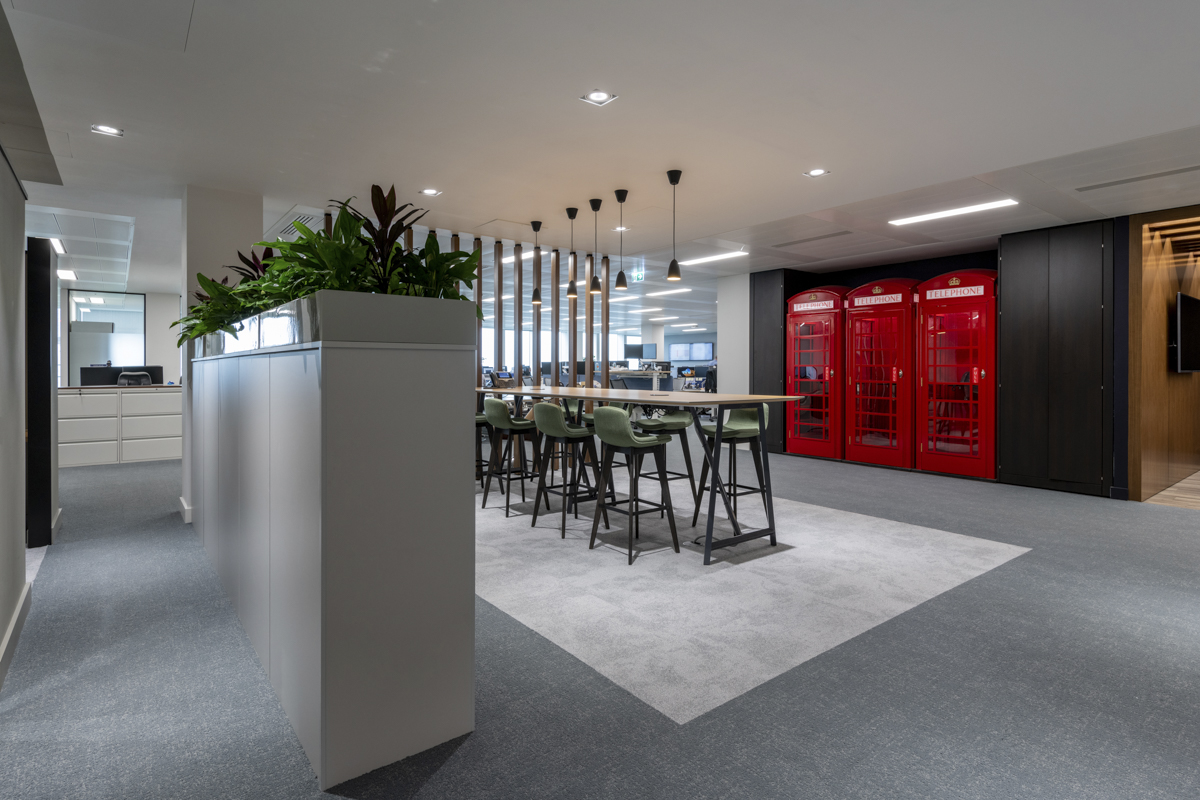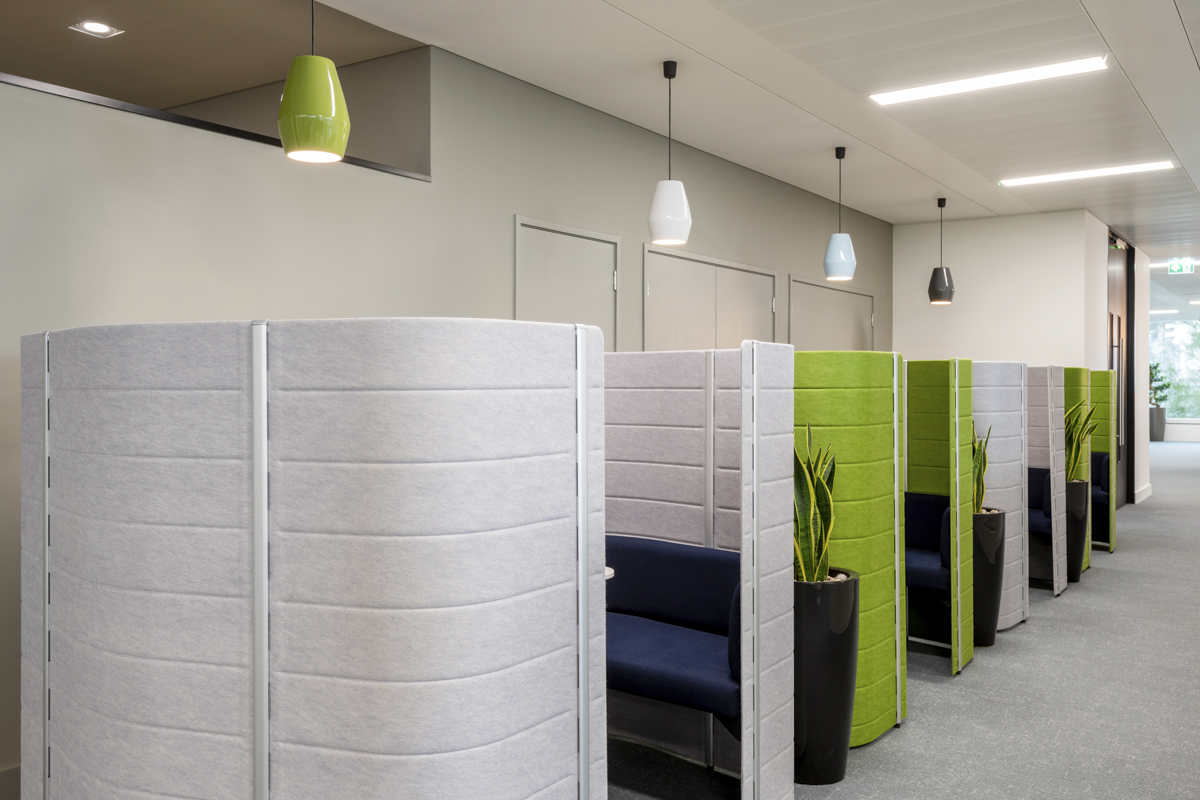 RAYMOND JAMES
Size of Company
Raymond James Financial is an American multinational independent investment bank with over 500 offices worldwide. The company provides financial services to individuals, corporations and municipalities through its subsidiary companies that engage in investment banking, financial planning, and asset management.
Location of company
Ropemaker Place, 25 Ropemaker St, London, EC2Y 9LY
Type of Company
Raymond James Investment Services Limited has operated in the UK since 2001. It is now one of the top 10 wealth management companies in the UK, supporting over 100 independent practices that represent a mix of private clients, investment managers and investment focused financial planners located throughout the UK.

History
Raymond James established its first office in the UK in 2001 – we relocated their first London office in 2004. The new office space allowed further expansion from 17 to 50 staff members. Since then, we have completed a total of five office design and fit-out projects, each project providing for the next stage of growth.
The latest project in 2019 has provided accommodation for 240 staff members on a single floor space of 22,500 square feet located in the City of London. This new office allowed Raymond James to consolidate their two City office locations into one space. The move was very time-sensitive, given the fact that the previous office lease ends were not coterminous.
As part of our Office Evaluation consultancy, we reviewed a number of unsuitable properties, and eventually we were able to suggest a new office space in Ropemaker Street. The relocation process, including from first viewing to moving, occurred in just under nine months, which was relatively short, considering the size of the office space.
Client Brief The client requested an open plan office with a feeling of spaciousness that took into consideration facilities for future flexible working strategies. We also created a separate trading facility to meet regulations imposed by the Financial Conduct Authority (FCA).
Our design team worked directly with the UK CEO and his project management team based in St Petersburg in Florida - collaborating on design concepts, occupational layouts and furniture selection. This approach enabled us to integrate all comments and suggestions from the team in the project plan.
Design Challenges & Considerations
The office design layout was created with two separate areas in mind, a client-facing space and another office space designed specifically for employees.
The client-facing area needed to be flexible, to accommodate large gatherings such as client seminars, talks, town hall meetings and training. At the same time, there was a need for acoustically private locations for smaller formal meetings and video conference calls.
The reception area was designed to be enlarged with the operation of the sliding glass partition wall to incorporate the main conference room. This enlarged space would be used for company town hall announcements. It had the added benefit of a motorised concealed projector and screen.
We also provided a local refreshment point and a kitchen to cater to guests and clients. Our designer provided four different styles of meeting rooms, each with an acoustic treatment, designed in collaboration with our acoustician. The rooms had ceiling baffling, acoustic attenuators and acoustic glass, some of which were double glazed. All meeting rooms were designed with acoustic wall panelling to reduce sound vibration. This was particularly important in cases where the meeting rooms were being used for video conference.
The company branding was added subtly in the meeting rooms, using fabrics on the acoustic panels, adding a luxurious wow factor. We used dark blue and shades of grey to create a stylish and long-lasting look. We introduced leather armchairs in the reception area and monochrome seating in the meeting rooms.
The lighting was minimal and modern, with the use of linear lights in the reception area meeting rooms. This theme extended to a corridor where the lighting was used as a feature to enhance an alternative quiet area for concentrated work.
Meeting locations were selected to take advantage of the 12th-floor planting, so the reception benefited from a tree and a green plantation effect. The boardroom view from reception was further softened using voiles. We selected additional furniture to compliment the previous selection, which was bought four years prior, adding some new height-adjustable desks, flexible working desks and high tables.
We experimented with a tea point design in the breakout space forming on an ear shape, applying unique acoustic thinking. This shape captured and contained the noise without using any doors, so the breakout area had a buzz, and the local desk occupiers had a sense of calm.
The kitchen area was strategically positioned so everyone could have easy access. The breakout area had an array of seating choices with refreshments and snack fridges. We placed a semi-open diner area next to the kitchen to encourage informal meetings and team collaboration. The fabrics and cushioning of the benches had acoustic properties designed to absorb the noise.
Traditional British phone booths for private phone calls were installed, which added a bit of interest and fun to the office design. We incorporated a dedicated seating area for staff to browse and use social media and designed a multi-faith prayer room.
The introduction of planting softened the designs, created privacy, minimised noise, and improved productivity. Open-plan desking maximised the space between desk banks and with the addition of purposely positioned private offices, allowed maximum natural light to shine through.
Key Project Achievements Working in a Tower building is always challenging, given that the floors both above and below were mostly occupied. Unfortunately, because the building construction was steel, the noise became amplified with the exposed steel raised floor. So, to minimise the noise impact on other occupiers, we decided to install runs of carpet to allow material trollies to distribute goods quietly across the floor.
One key factor in delivering the project in a short amount of time and at a very high standard is the Cityspace team. 90% of the team that worked on the first Raymond James project in 2004, worked on this project.
Cityspace is proud of its long and significant collaboration with many clients such as Raymond James - over the past three decades, we have built up an intimate and unique knowledge that allows us to grow, develop and originate new design ideas. We can respond to how our clients use their offices and creatively plan for their future needs. Raymond James is a perfect example of beautiful office design, delivered on time, and on budget.
Our remarkable site management team have 20 years of hands on experience. With their expertise and detailed approach, they were able to identify risks and find solutions from the very early stages of the project, thus ensuring a quality design and build approach.